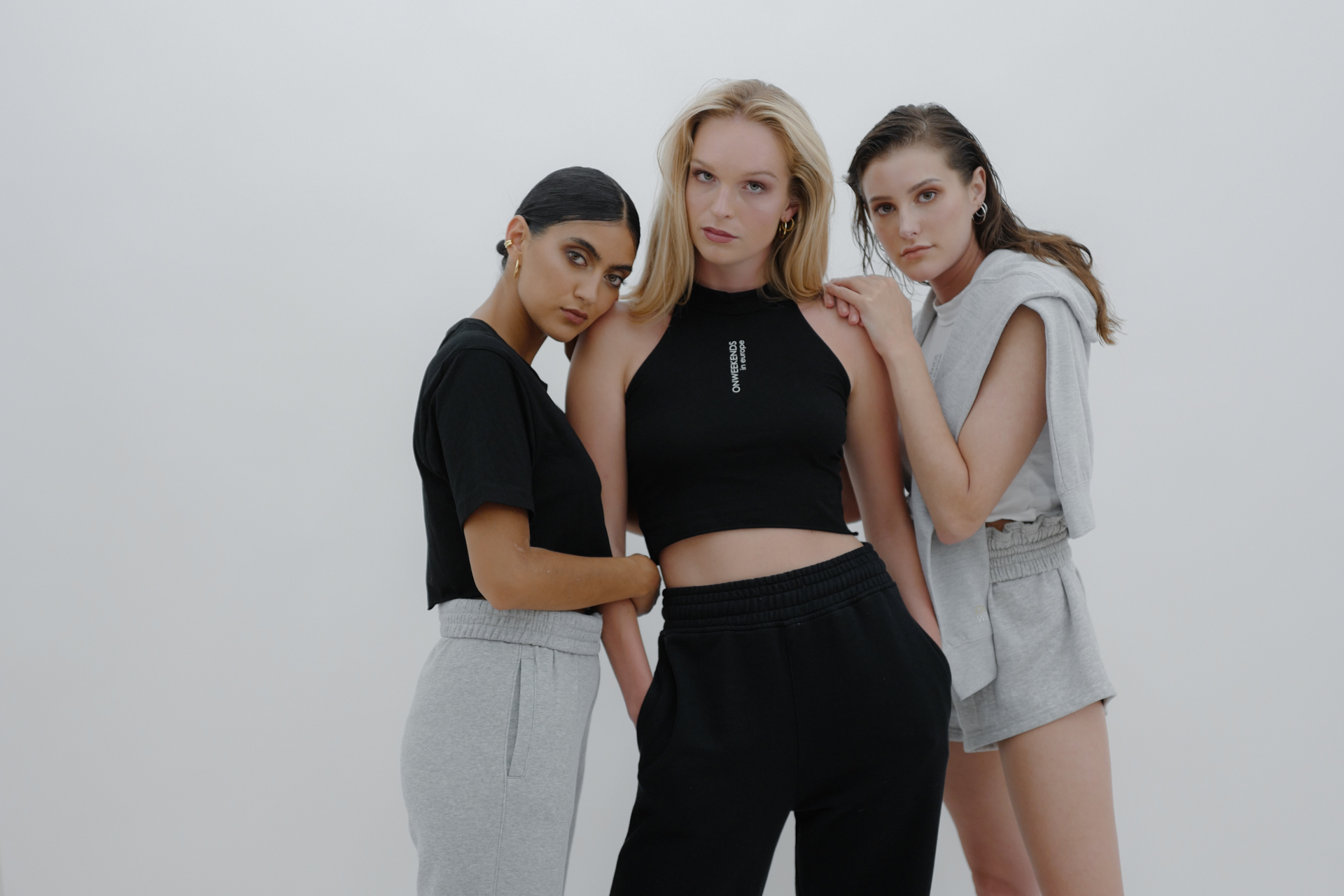 ABOUT US
ONWEEKENDS was born in 2018 as an idea by Jacqueline Zelwis. After two years of growing this idea, the brand finally went online in 2020. ONWEEKENDS is a German brand with roots in the capital Berlin, which is all about cool model off duty styles.
Our goal is to offer essentials for everyday life, in which the wearer feels comfortable and can be styled from casual to chic for any occasion.
EXTRA LONG & OVERSIZED STYLES FOR TALL GIRLS
Jacqueline is 1.80m tall and knows the challenges this body size brings with it. For this reason, it is important to us at ONWEEKENDS to create styles that tall people can also wear. At the same time, we do not want to exclude everyone else. If you are smaller than 1.75m, ONWEEKENDS has the perfect oversized styles for a cool, relaxed model off duty look, even without model measurements.
MADE TO ORDER – OUR MISSION
Our mission is to be as sustainable as possible. One action we have taken to achieve this is the Made to Order principle. At ONWEEKENDS, this means, that we only finish the piece after it has been ordered. This way, we prevent overstocks and can flexibly make adjustments.
In addition, we only produce in small runs, which prevents overproduction and a waste of essential resources. At the same time, however, this also means that we cannot always work on sustainable fabrics only, as these require high purchase quantities.
With small steps and wherever we can, we opt for the sustainable option.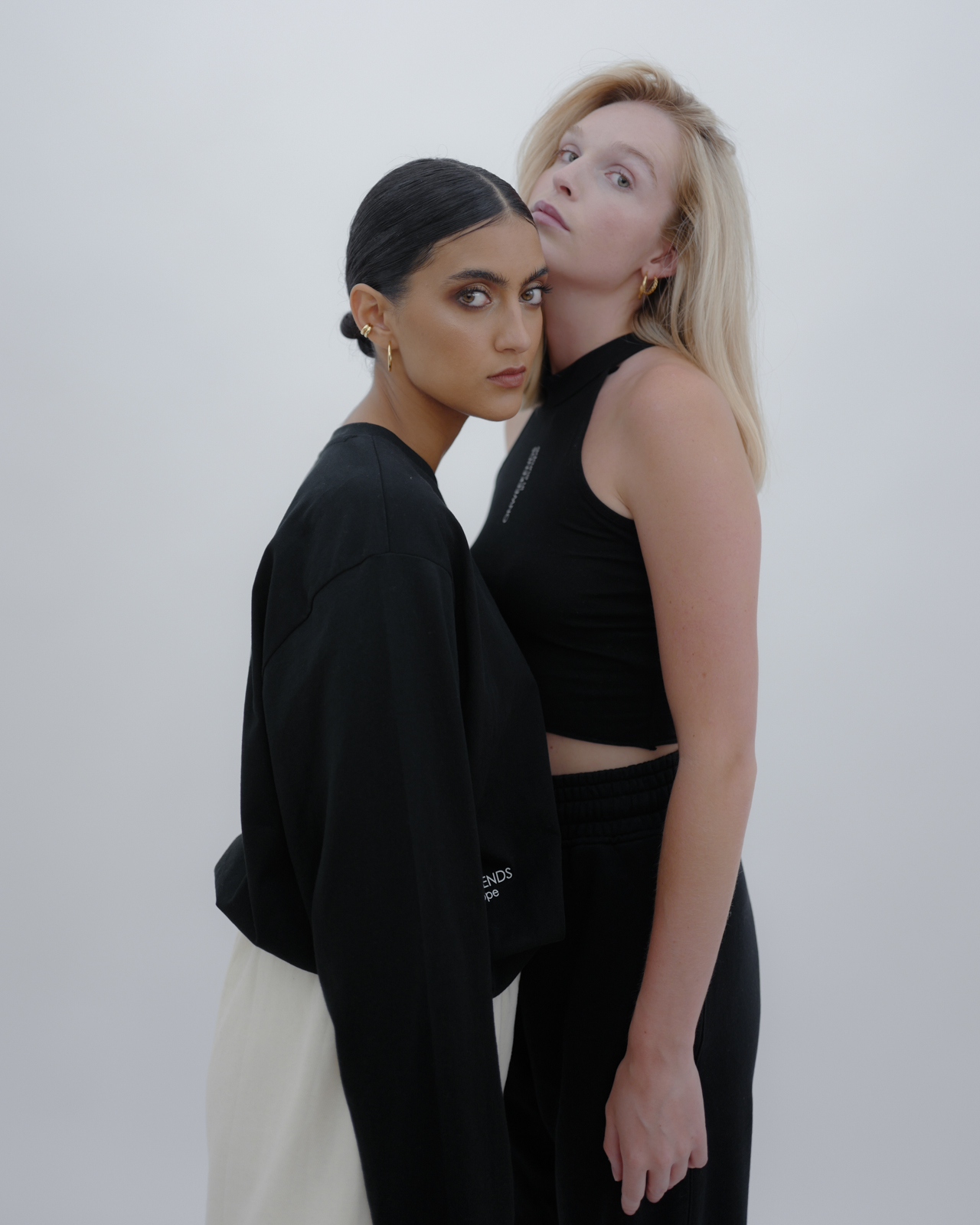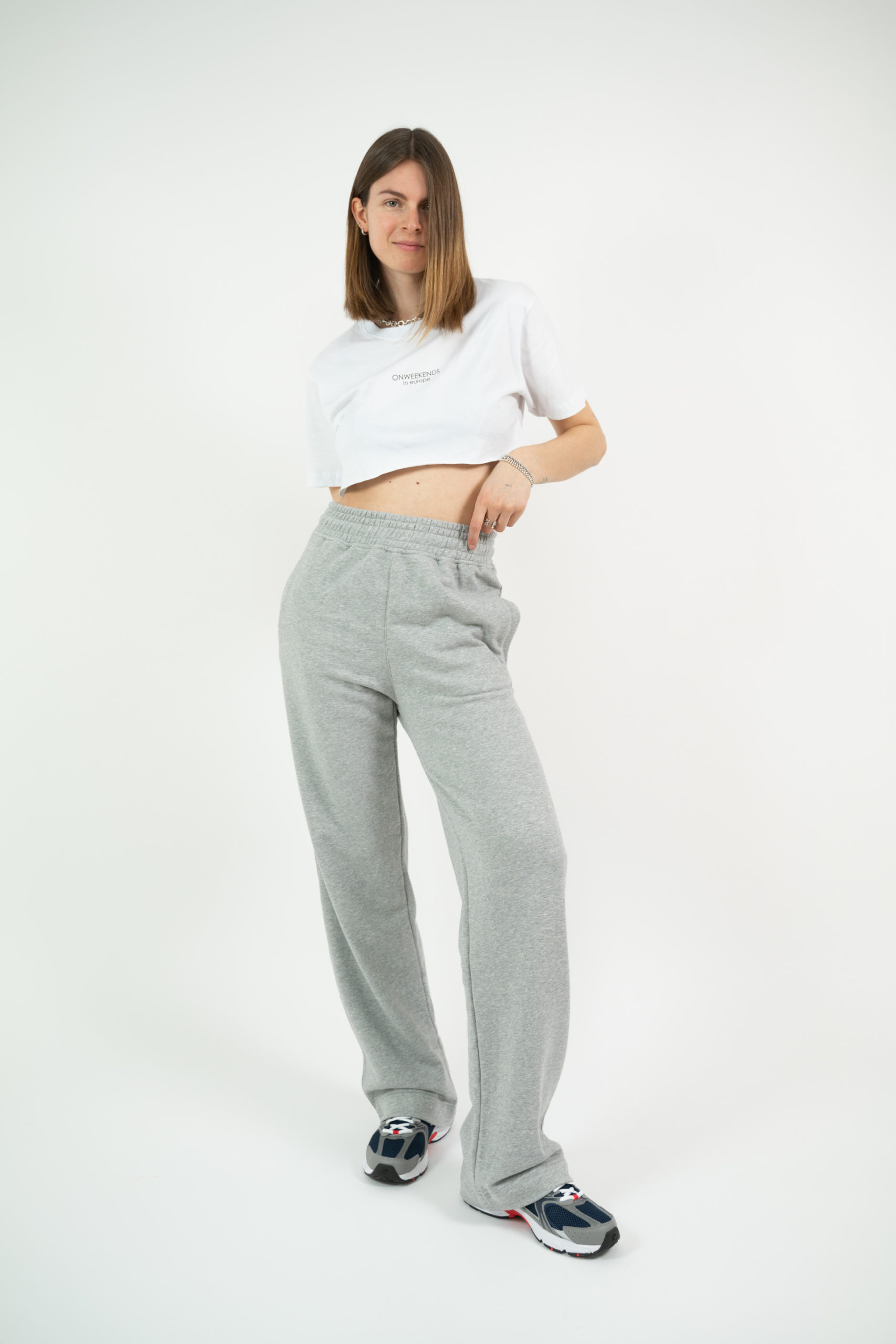 ABOUT JACQUELINE
ONWEEKENDS was founded by blogger and content creator Jacqueline Zelwis. She started her own blog Whaelse.com in 2011 and has been active there and on Instagram under @whaelse ever since.
It has always been her dream to have her own fashion label because she never really found what she wanted, or it just didn't fit her because of her body size.
With ONWEEKENDS, she has not only fulfilled a childhood dream, she now finally has the opportunity to create wardrobe essentials that are perfect for everyday life, timeless and yet cool. The styles of ONWEEKENDS are not just for one season. They should accompany the wearer for as long as possible and always be there when she does not know what to wear.
Get to know more about ONWEEKENDS on Instagram @whaelse or @onweekendsshop
Fast delivery
Shipping within 1-3 days for all orders with a delivery address in Germany.
Free shipping
For all orders with delivery address in Germany.
For orders over 50 Euro in Europe.
Easy payment
Via Paypal, Sofort., Credit Card or Bank Transfer.
Made to order in Eu
We only produce the final product once an order was placed.